Find out today from a local expert!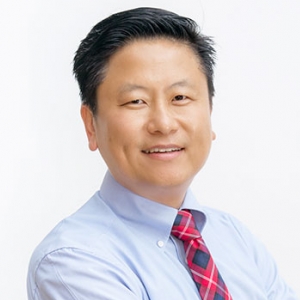 For a complimentary comparative market analysis, please contact us so we can discuss your home's value. Real estate agents know how to sell homes. Successful sales balance four components: the market, price, condition of the house, and exposure.
Computer or Realtor?
Receive a home market value analysis via email FREE!
Dream Realty La Crescenta
4502 Dyer St. Suite 101, La Crescenta, CA 91214
I take the time to listen carefully to understand my client's needs, wants and concerns. I will be ready to take quick action when required and spend more time with those who aren't quite sure which direction to take. My genuine concern for my client's best interests and happiness ensures the job is done!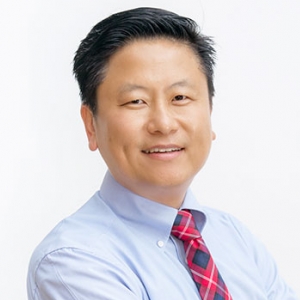 Get a market report for your area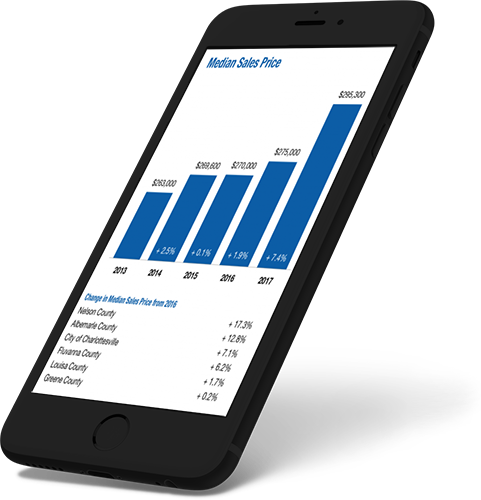 Enter your ZIP code to discover insights for your area